subMedia's 2022 Fundraiser Drive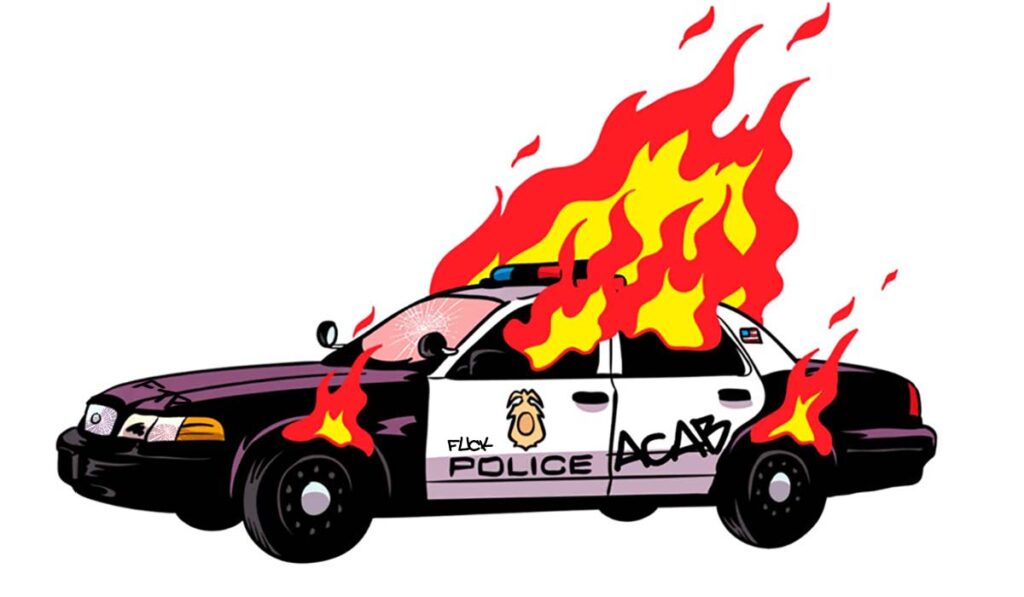 $1,502/month
$1,500/month
Here at subMedia, we love what we do. We love producing videos shaming and challenging the powerful, and shining light on anarchist, anti-capitalist and anti-colonial struggles around the world. On the other hand, we hate asking our supporters for money, and we wish we didn't have to. But unfortunately, we can't do one without occasionally having to do the other.
It's been three years since our last major fundraiser. During this time, our finances have taken quite a hit. So this summer we're focusing our energies towards rebuilding our monthly sustainer list. We receive no funding from advertisers, foundations, or other Internet monetization schemes. Our sustainers are the lifeblood of our fundraising model. They provide us with a steady income, which means we can spend less time worrying about paying our bills, and more time doing what we love – supporting anarchist, anti-colonial, and anti-capitalist movements around the world.
If you're able to do so, please consider signing up to be a monthly sustainer by navigating over to our <style="font-weight: bold;"="" color:#ff1493″="">Donate</style="font-weight:> section and clicking the Become a Monthly Sustainer button.
To sweeten the deal, we've made some exclusive new merch designs, which will only be available to new sustainers during our current drive. Those who sign up to give $10 or more per month will get a limited edition T-shirt, and those who sign up for $20 or more will get a limited edition hoodie.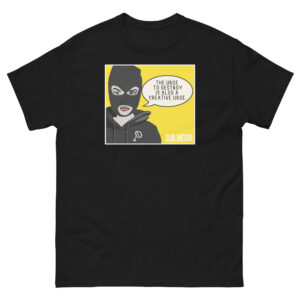 We've set ourselves three fundraising goals this year. The first fundraising goal is the bare minimum that we need to continue to function as we currently do in a sustainable way. The second fundraising goal would give us a little leeway and hopefully mean that we won't have to fundraise again for awhile. The third, ambitious goal would mean that we could give ourselves a small cost of living increase and maybe buy some better gear and more storage. A huge thanks to everyone who has supported us in the past and who continues to support us into the future. We can't do this without you.
Minimum Goal: $1,500 USD/month
Medium Goal: $2,000 USD/month
Ambitious Goal: $2,500 USD/month