Browse through our back catalogue of videos, extending way back to 2003.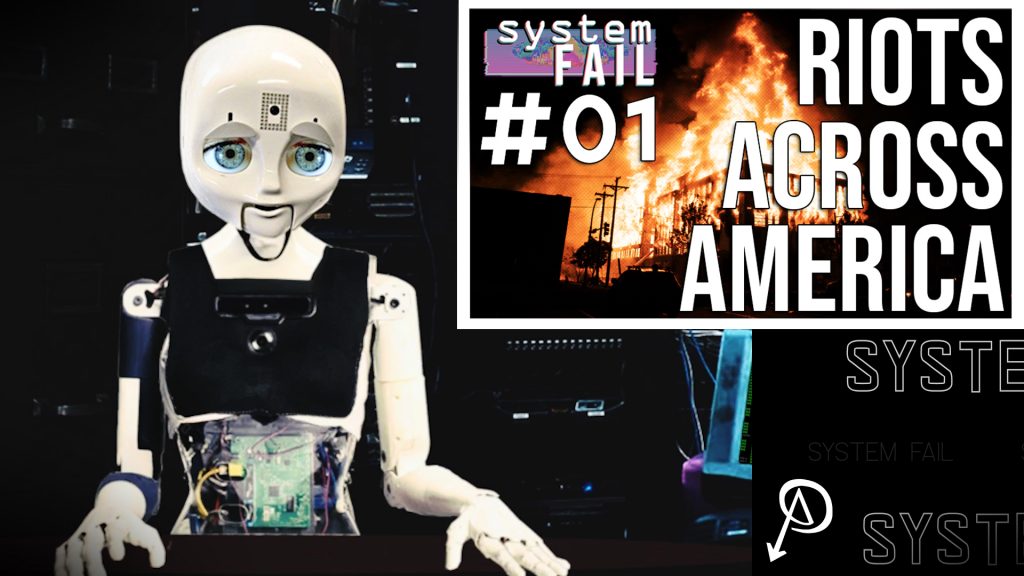 Our latest attempt at a news show, System Fail covers the slow-motion collapse of humanity, as seen through the eyes of its host, a misanthropic robot named Dee Dos.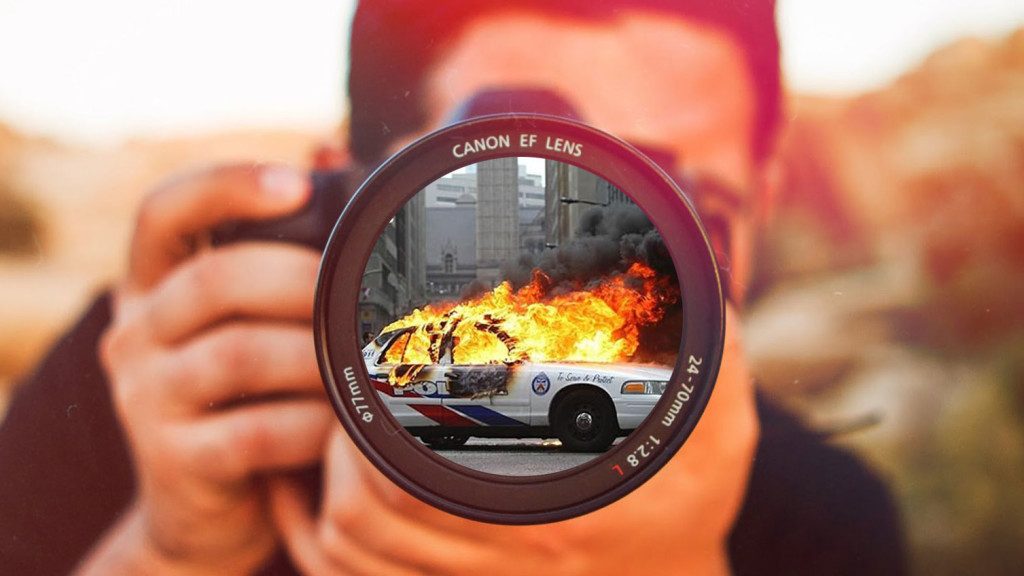 Our collection of short news segments, riot porn mash-ups, action recaps, hot takes, and calls for support – all optimized for social media attention spans.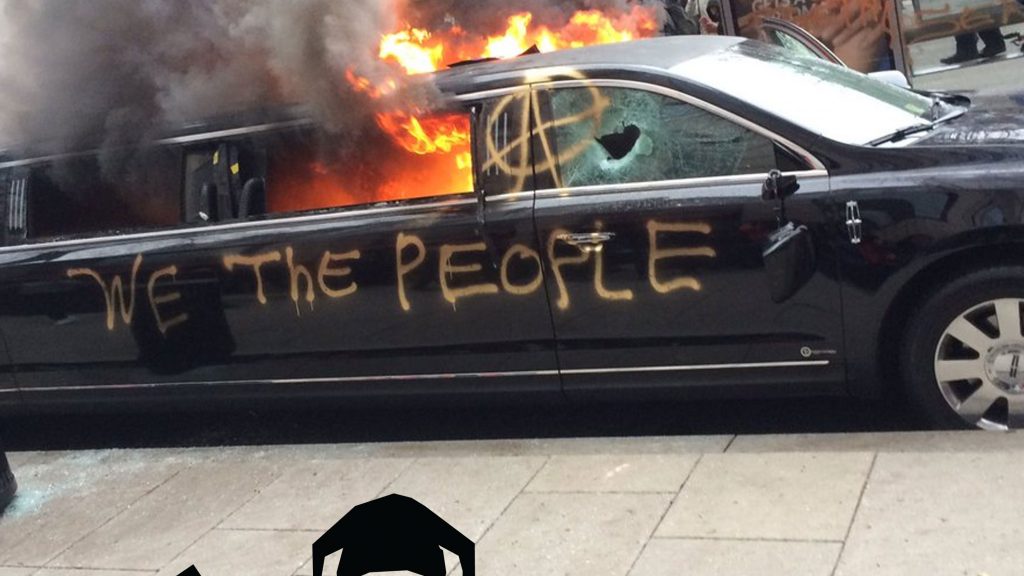 A documentary series offering in-depth anarchist analysis on a range of topics, themes and spaces of resistance. Intended to be watched in groups.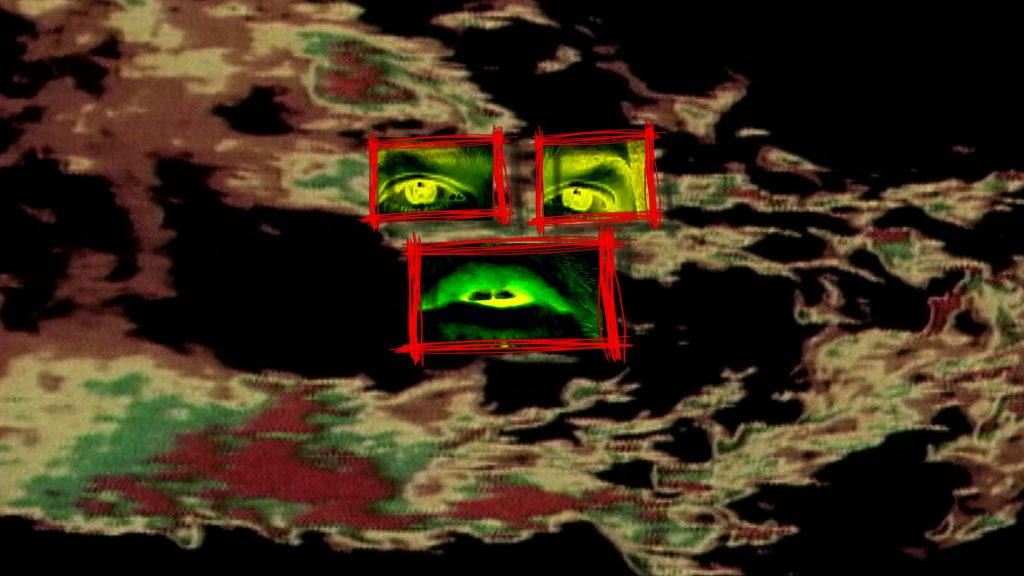 An archive spanning twelve years of dispatches from our foul-mouthed former news anchor. RIP Stim!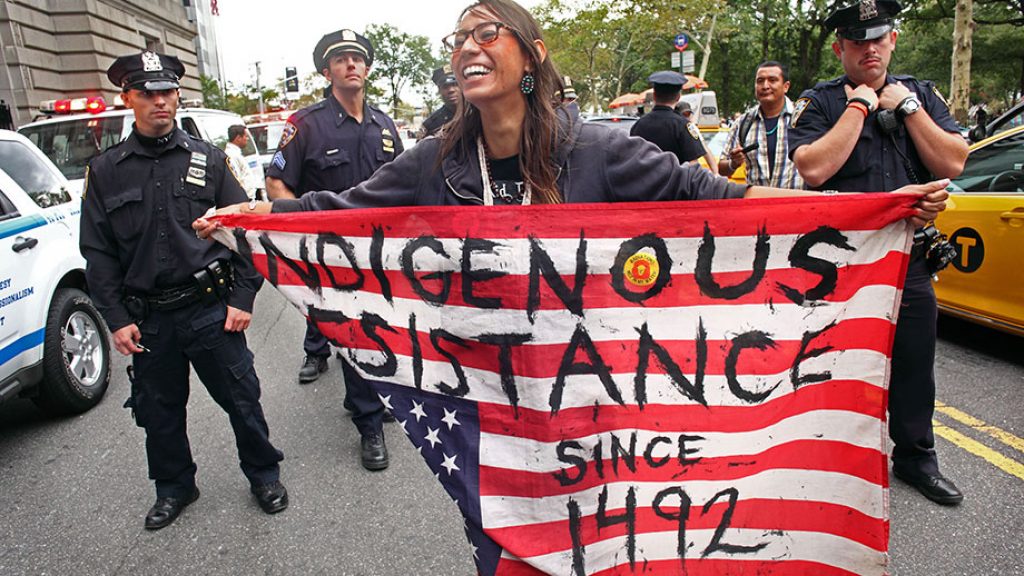 A showcase of anti-colonial resistance and Indigenous-led struggles taking place across Turtle Island.