Um arquivo que abrange doze anos de reportagens de nosso antigo e desbocado âncora.
Descanse em paz Stim!
Observação: infelizmente, estes vídeos ainda não têm tradução para o português.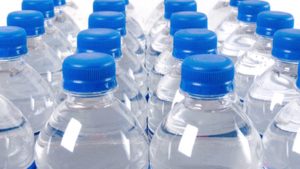 Stim warns peeps living in coastal areas that they should learn to swim … plus an interview with Negar Elmien, a researcher at UBC, on the huge levels of waste created by the bottled water industry.