Um arquivo que abrange doze anos de reportagens de nosso antigo e desbocado âncora.
Descanse em paz Stim!
Observação: infelizmente, estes vídeos ainda não têm tradução para o português.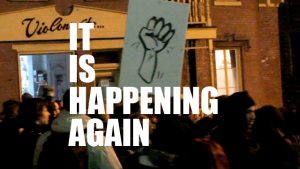 Quebec's new Premiere goes back on her word not to increase tuition, and peeps in India launch a massive general strike — plus a trippy interview with members of Anonymous.