Um arquivo que abrange doze anos de reportagens de nosso antigo e desbocado âncora.
Descanse em paz Stim!
Observação: infelizmente, estes vídeos ainda não têm tradução para o português.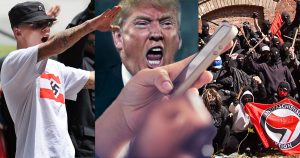 In the wake of the election of Donald Trump, many peeps are freaking the fuck out. Well, step back, take a breath and watch our analysis.