The dopest, hardest-hitting political music out there. Hosted by the Stimulator, BCC will keep you pumped
during your workout session or get you fired up for your next street fight with fascists.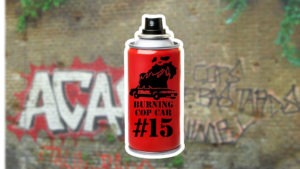 Burning Cop Car is back to warm up your fall, and give you some radical beats to get in shape and stay in the fight.